Welcome!
We are the Cardiorespiratory Neurogenetics Laboratory at Southern Methodist University dedicated to understanding the genes and mechanisms underlying epilepsy and sudden unexpected death in epilepsy (SUDEP).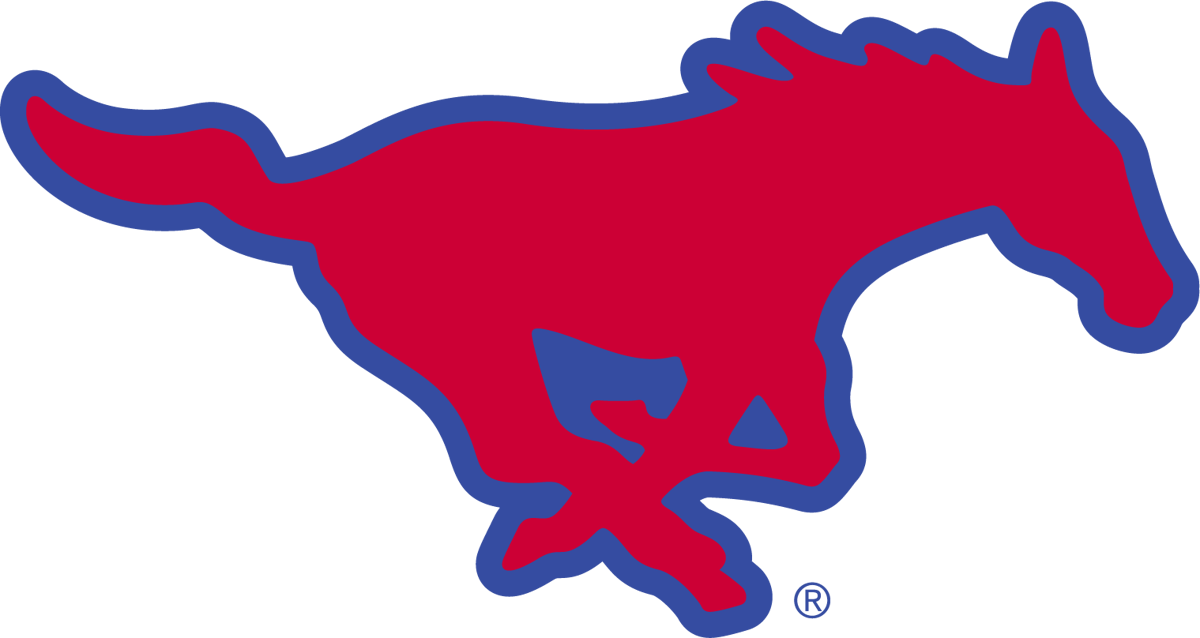 Recent Lab News
May 3, 2021:
A
new study
from our lab
by Dr. Hemangini Dhaibar reveals extensive gliosis pathology throughout cardiorespiratory brain regions in the Kv1.1 knockout mouse model of
epilepsy
and
SUDEP
which could contribute to impaired cardiac and breathing function.

Figure 1 from the article (doi:10.1016/j.mcn.2021.103615)
January 26, 2021: Can epilepsy-associated mutations be beneficial to prevent autism behaviors? A new paper by Dr. Indu Jagadeeswaran, a postdoc in our lab, suggests this could be the case in some instances. She found that partial deletion of the Kcna1 epilepsy gene ameliorated autism-like behaviors in the Scn2a mouse model of autism.

January 11, 2021: New research from our lab by Dr. Krystle Trosclair shows that Kv1.1 K+ channel knockout mice, which we use to study epilepsy and SUDEP, exhibit altered ventricular arrhythmia susceptibility, contractility, and repolarization.

November 27, 2020: New collaborative research from our lab and the Iasemidis lab at Louisiana Tech published in the IEEE Open Journal of Engineering in Medicine and Biology finds impaired functional connectivity between the brain, heart, and lungs in a mouse model of epilepsy that could be a biomarker of SUDEP susceptibility. Click here to read the paper.

Diagram of altered neuro-cardio-respiratory interactions in the Kcna1 knockout mouse model.

September 18, 2020: Kelsey Paulhus passed her qualifying exam to officially become the 4th ever PhD doctoral candidate from the lab (and 1st since the lab moved to SMU)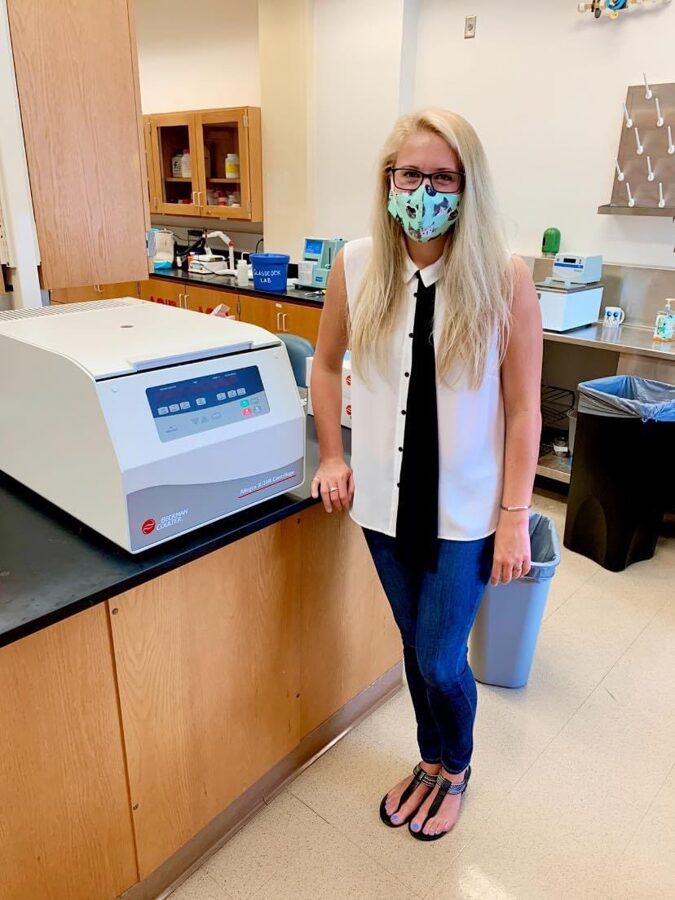 August 27, 2020: Dr. Glasscock was selected to participate in the 2020 SMU Emerging Leaders program.

June 18-19, 2020: Dr. Glasscock served as an ad hoc member of the Acute Neural Injury and Epilepsy NIH study section.
April 16-17, 2020: Congrats to Drs. Hemangini Dhaibar and Krystle Trosclair for successfully defending their PhD dissertations! They are now the 2nd and 3rd students to graduate with PhD's out of the Glasscock lab.
April 17, 2020: Congrats to Kelsey Paulhus for being first author on an invited review entitled "Clinical spectrum of KCNA1 mutations: insights into episodic ataxia and epilepsy comorbidity," our lab's first work originating at SMU. Part of her work involved mapping all known human KCNA1 single nucleotide polymorphisms and correlating them with disease phenotype, as shown below in Figure 1 of the paper.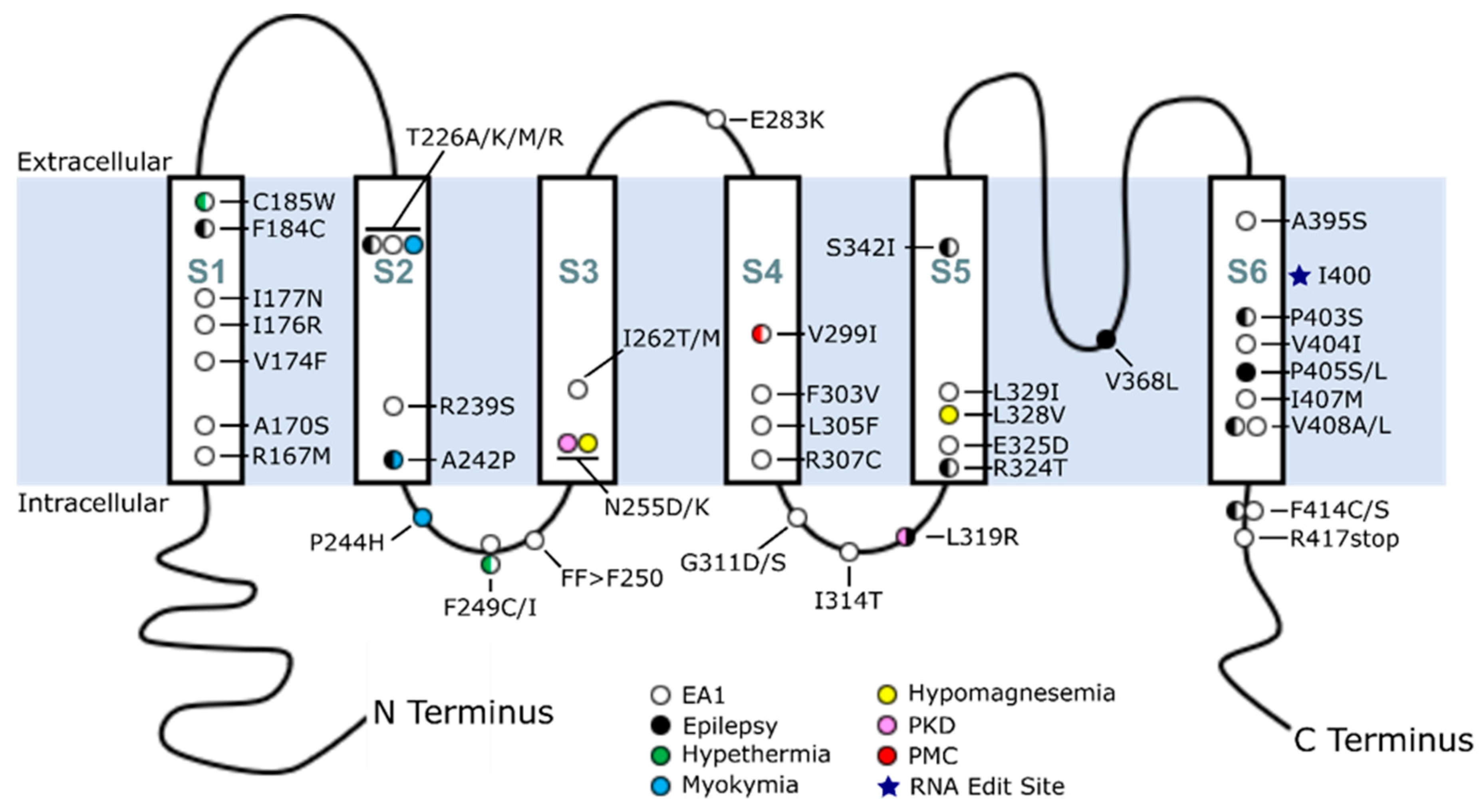 January 24, 2020: Congrats to Krystle Trosclair for her first author publication in Neurobiology of Disease entitled "Neuron-specific Kv1.1 deficiency is sufficient to cause epilepsy, premature death, and cardiorespiratory dysregulation."

Contact us

Edward Glasscock, Ph.D.
Associate Professor
C. Vincent Prothro Distinguished Chair
Department of Biological Sciences
Southern Methodist University
6501 Airline Ct, Suite 113
Dallas, Texas 75206

Office: Room 338 DLSB // Phone (214) 768-4050
Lab: Room 317 DLSB // Phone (214) 768-4026
Email: eglasscock@smu.edu

Follow us on Twitter at @GlasscockLab
Affiliations