Current lab members
Principal Investigator: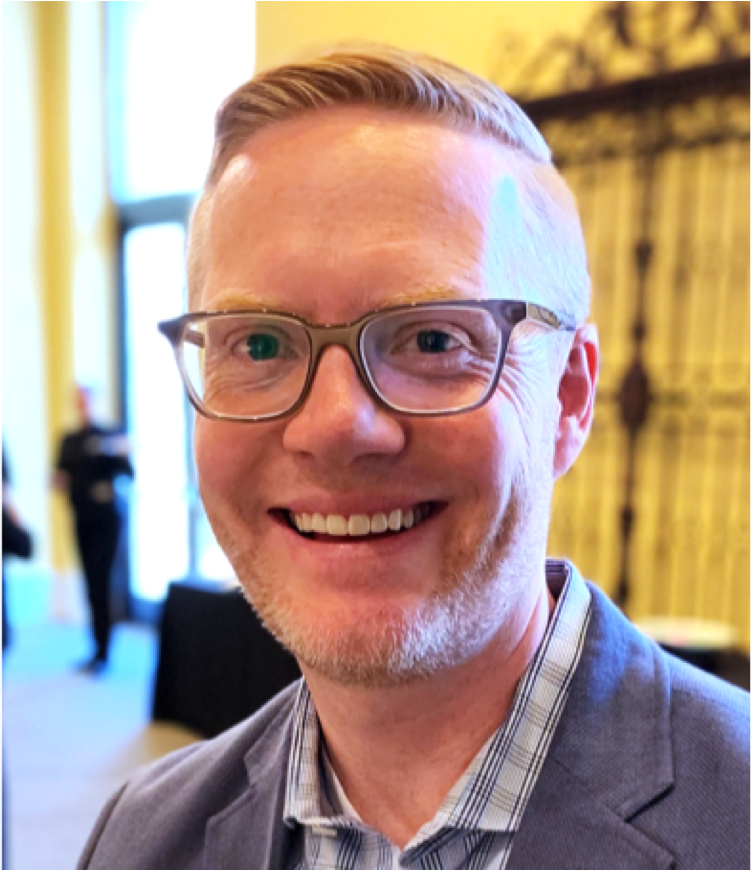 Dr. Edward Glasscock is an associate professor in the Department of Biological Sciences at Southern Methodist University (SMU) in Dallas, TX where he holds the endowed C. Vincent Prothro Distinguished Chair in Biological Sciences. He graduated
cum laude with a B.S. in Chemical Engineering from the University of Texas at Austin in 1999. He earned a Ph.D. in Molecular and Cell Biology from the University of California at Berkeley in 2005. Between 2005-2012, he performed postdoctoral research on mouse models of epilepsy at Baylor College of Medicine in Houston, TX. In 2013, he moved to the Louisiana State University Health Sciences Center (Shreveport, LA) to start his own lab in the Department of Cellular Biology & Anatomy and was promoted to associate professor in 2018. He moved to SMU in 2019.
eglasscock@smu.edu
Research Assistant: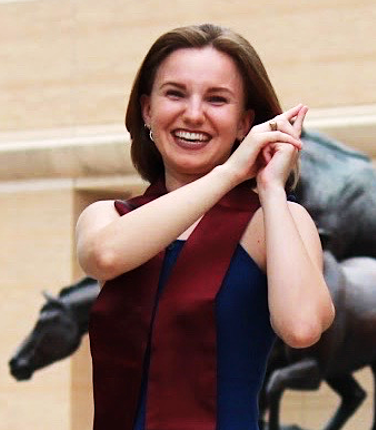 Fallon Wenck joined the lab in 2020. She obtained a B.S. in Biomedical Engineering with an emphasis in Biomolecular and Cellular Engineering from Texas A&M University in College Station, TX in 2020. She specializes in mouse colony maintenance but dabbles in a bit of everything.

Postdoctoral Fellows: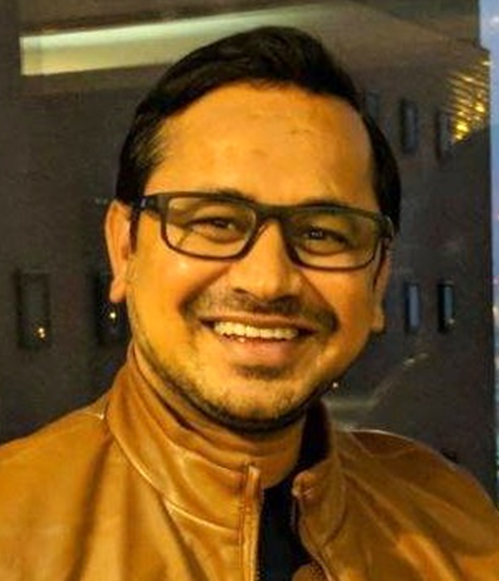 Dr. Praveen Kumar joined the lab in 2018. He earned an M.Sc. in Biotechnology from Lucknow University in Lucknow, India in 2009. He obtained a Ph.D. in Molecular Medicine & Biotechnology from the Sanjay Gandhi Post Graduate Institute of Medical Sciences in Lucknow, India in 2016. His Ph.D. dissertation investigated the effect of maternal thyroid hormone insufficiency on epigenetic modifications of developmentally regulated neuro-glial genes. His current projects focus on identifying genetic factors influencing SUDEP risk.
praveenk@smu.edu

Dr. Man Si rejoined the lab in 2018 after previously working in the lab from 2014-2016. She earned an M.S. in Pharmacology from Hebei Medical University in Shijiazhuang, China in 2010. She obtained a Ph.D. in Pharmacology from Hebei Medical University in 2014. Her Ph.D. dissertation examined the involvement of PKC and PKA in norepinephrine- and angiotensin II-induced modulation of cardiac IKs potassium currents. Her current projects explore the role of epilepsy-related ion channels in cardiomyocytes using patch clamp electrophysiology.

msi@smu.edu


Graduate Students: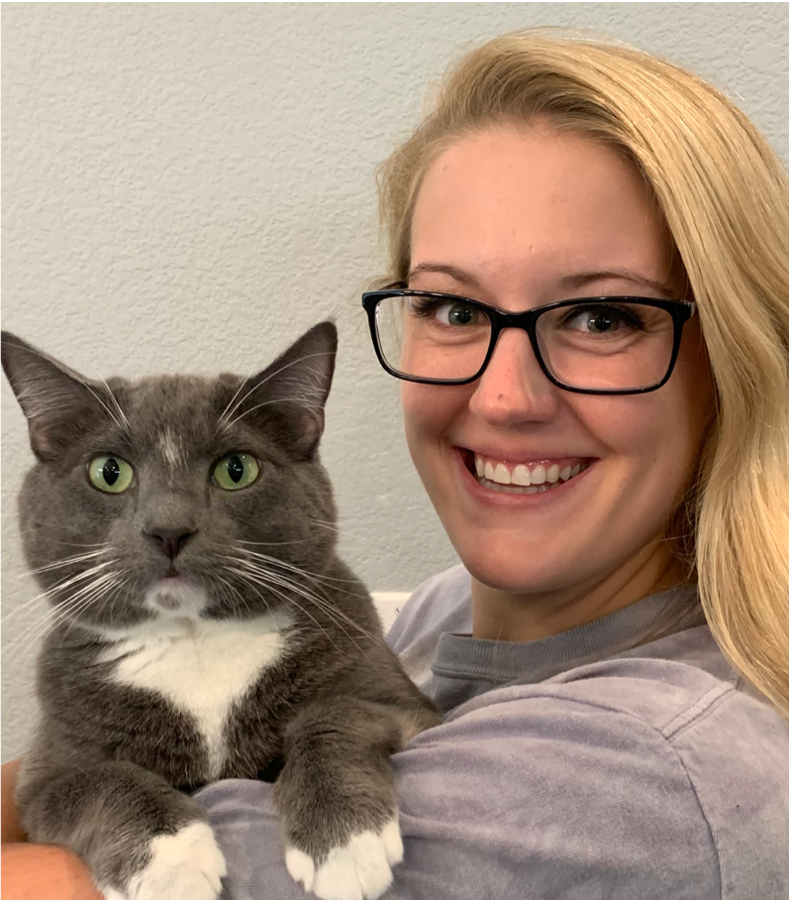 Kelsey Paulhus joined the lab in 2019 as a Ph.D. student. She obtained her B.S. and M.S. in Biology from Texas Christian University in Fort Worth, TX in 2015 and 2017, respectively. Her current projects utilize conditional knockout mouse models to explore the brain regions contributing to cardiac dysfunction and SUDEP susceptibility.

kpaulhus@smu.edu